Altaview Concrete specializes in producing mixes designed to fit your individually project needs.
A few or our "special" admix mixes are used for:
Acceleration of the concrete
Altaview Concrete has specific mixes designed that cover the simplest pour to the most complex technical projects. Here are a few ideas of where to use concrete:
SCC concrete (Self Compacting Concrete)
The list goes on and on with concrete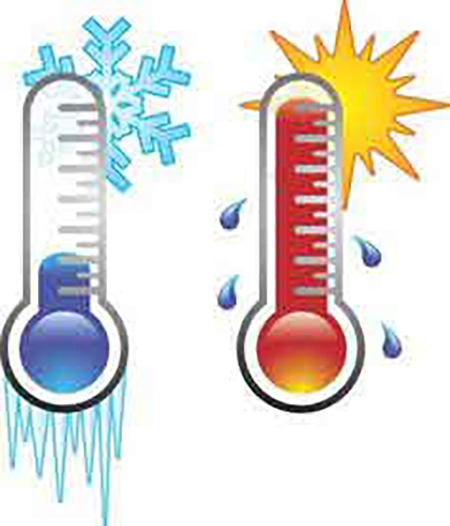 HOT/COLD WEATHER CONCRETE: Can I pour my driveway in the heat of summer?
Proper care of your concrete during hot and cold weather is critical to the life of your pour. Altaview Concrete offers a variety of admixes to help offset Mother Nature. Accelerators and set time retarders (control set) can help with the placement of concrete in extreme temperatures but preparation before and after is a must. Please call to speak with one of our professional sales staff members to ensure that you are taking all the steps necessary for a beautiful, long lasting concrete pad.